Manitoba
Today's Best Rate
1 Year Fixed
Today's Best Rate
3 Year Fixed
Today's Best Rate
5 Year Fixed
GIC RATE SPECIAL
1yr Cashable at 1.85%
Get the Broker Advantage!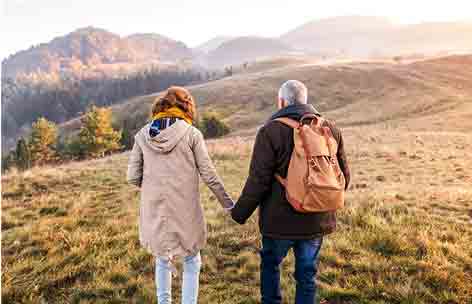 About GICdirect.com
GICdirect.com Financial Services Ltd. was founded in 1999 to provide higher guaranteed investment rates (deposit insurance from $100,000 to 100% guaranteed), through an easy format for a wide range of conservative investment needs. GICdirect.com finds the highest available Guaranteed Investment Certificate (GIC) rates and provides you a simple, safe and secure process for getting the best rate with flexibility and deposit insurance coverage. Clients choose GICdirect.com as their GIC Broker because of our great GIC rates and our NO FEE services:
Deposit Insurance from $100,000 (CDIC) to 100% guaranteed (provincial CUDGC)
Average GIC rates are 1.00% to 1.50% higher than your retail bank!
Rates from our extensive network of financial institutions!
Personal service with over 150 Associate Offices across Canada!
We are members of the RDBA and the BBB
By using our services, clients are able to implement a comprehensive cash management program that focuses on safety, convenience and a high rate of return for their guaranteed investments.

Get On Our Rate Blast List!

Did You Know?
You do not need to apply for CDIC deposit insurance, or fill in any forms for coverage. Nor do you have to pay for CDIC deposit insurance. CDIC is fully funded through premeiums paid by our member institution.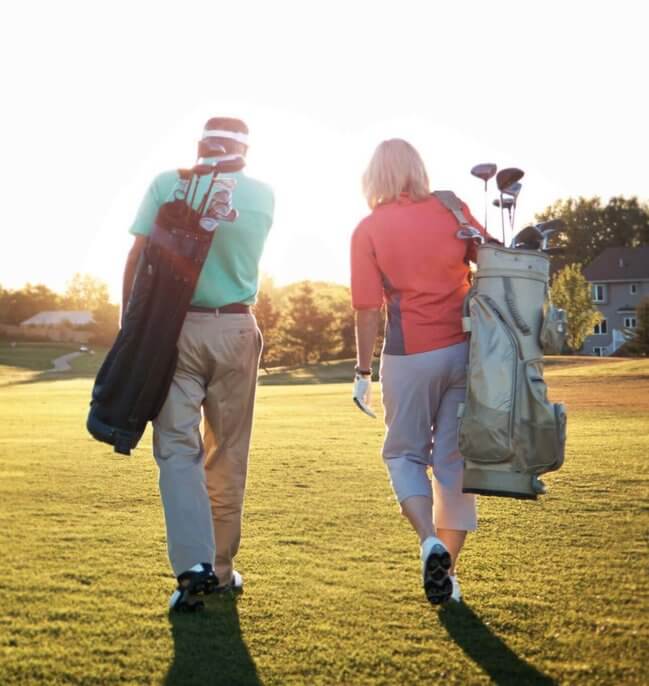 Deposit Insurance
All Guaranteed Investment Certificates (GICs) are insured by Federal, Provincial or Corporate insurance coverage depending on the institution. Chartered Banks and Trust Companies are federally insured and Credit Unions are provincially or corporately insured. Deposit insurance is automatic and does not require special application regardless of where the depositor resides. Federal Insurance Coverage is provided by the Canadian Deposit Insurance Corporation (CDIC). The CDIC was created in 1967 by Parliament to keep Canada's financial system strong and to protect deposits made with member financial institutions. The financial institutions GICdirect.com deals with are all member institutions and a list of these member institutions can be found at www.cdic.ca along with other detailed information about insurance coverage. Insurance Coverage for Credit Unions (by Province) based on the Credit Unions that GICdirect.com offers GICs through.